Sponsorship Opportunities at a Glance
Opportunities range from the highest visibility (Diamond) to the benefit of visibility and most affordable (Bronze) participation levels. The following list provides a brief description of the various opportunities available. CLICK HERE to view the full sponsor prospectus.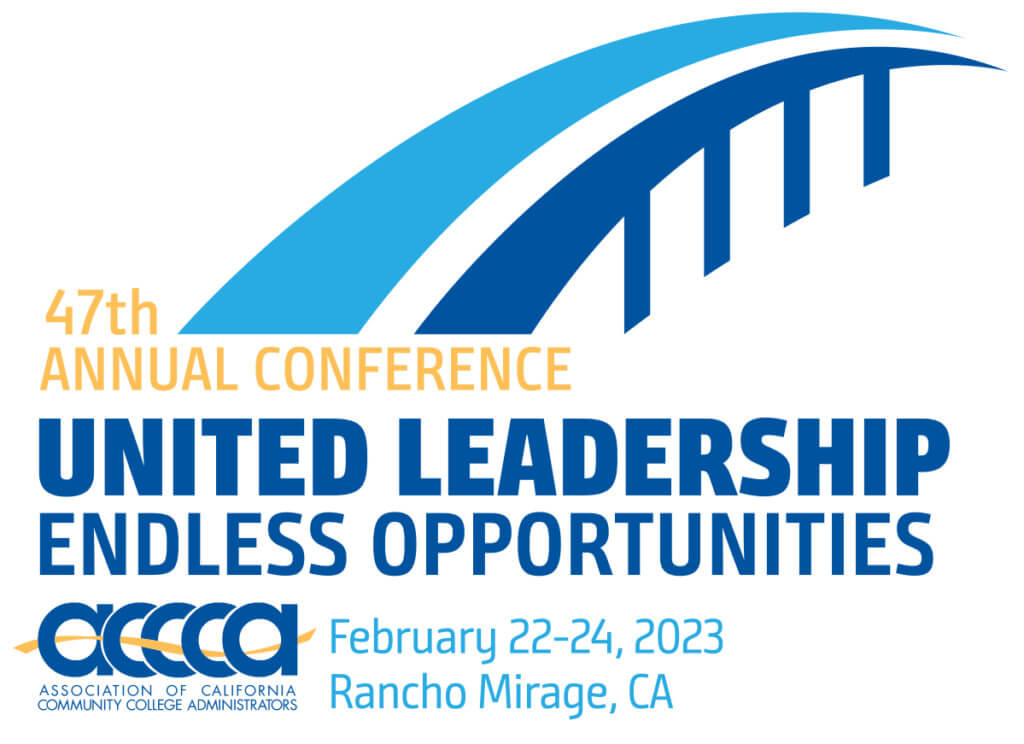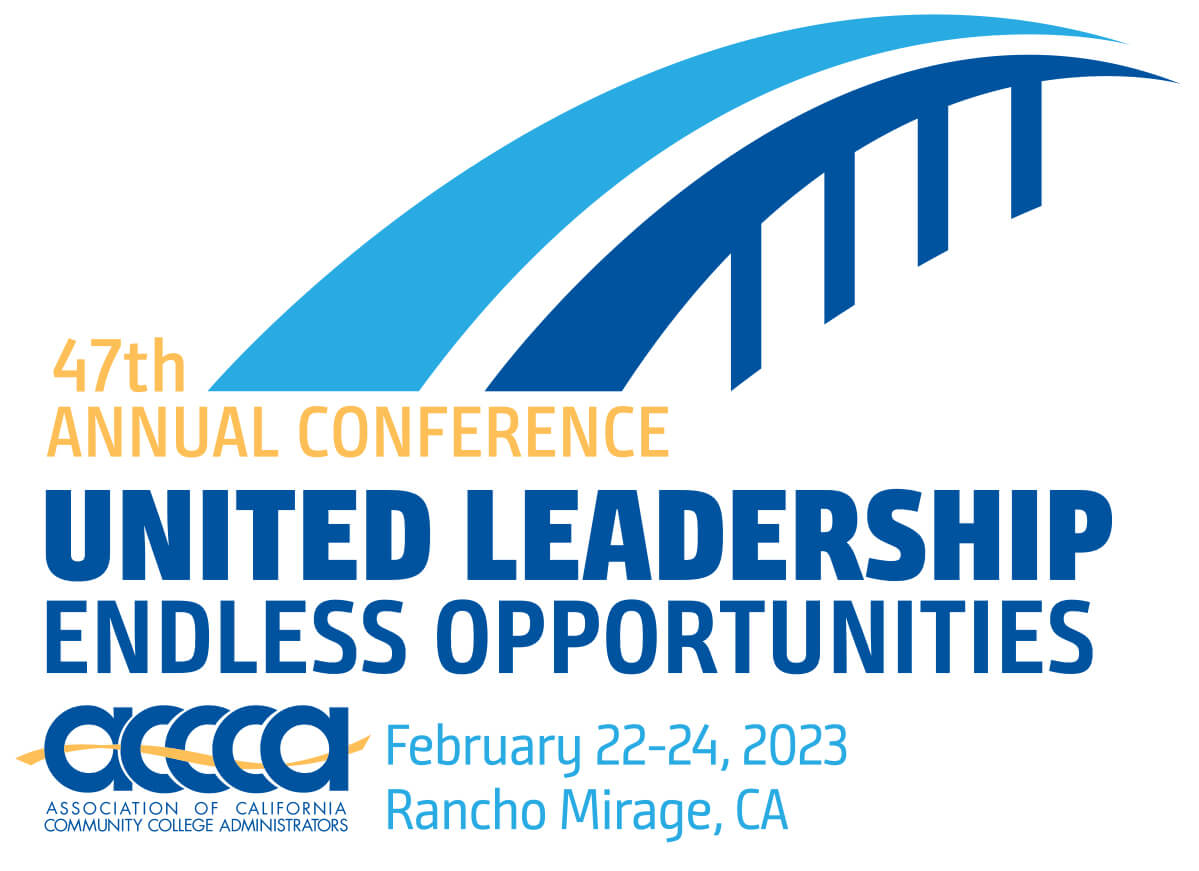 Sponsor opportunities are now closed.
CANCELLATION POLICY
Cancellation by January 25, 2023 will result in a 50% refund. All cancellations must be emailed to sboswell@meetingwise.net and are not valid unless you receive a return confirmation that your email has been received. 
There will be no refunds for cancellations on or after January 26, 2023.