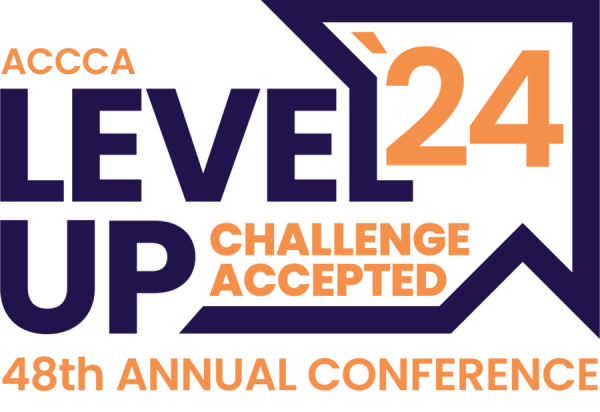 We are in the planning stages of our upcoming annual conference, and we can't wait to see you all in beautiful Orange County, California! The agenda is coming together, and our featured keynote speakers have been confirmed. 
featured keynote speakers
Joaquín Zihuatanejo
Jan Estrellado
Ruben Canedo
Joaquín Zihuatanejo
From Barrio Boy to World Champion
From his Abuelo's garden to the struggles of homelessness to the scholarship that saved his life, in this impassioned keynote, award winning teacher and World Poetry Slam champion, Joaquín Zihuatanejo will take you on an inspirational journey that is equal parts keynote, poetry, and verbal fireworks meant to inspire those in the audience. Be prepared to lean into his voice and accept the challenge to see the greatness that exists in you, in all of us. Come to listen…be prepared to leave inspired to think and write and live more deeply. This is the inspirational and true story of poet Joaquín Zihuatanejo's life in all its strife. In all its beauty. In all its poetry. A brown boy's scholarship story that starts in poverty and ends in all of his wildest dreams coming true. All because he believed in two words: scholarship and education.
Joaquín Zihuatanejo is an author, poet, spoken word artist, and award-winning teacher. Born and raised in the barrio of East Dallas, Joaquín expertly captures the duality of Chicano culture.

He's captivated thousands with his honest depiction of barrio life.

He's authored a number of books including the critically-acclaimed "Arsonist". Joaquin is a highly sought educator for his writing workshops, especially college and scholarship essay sessions.
Jan Estrellado
Ruben Canedo