July 12-13, 2022
Sacramento
ACCCA is excited to announce the return of the ACCCA Great Deans Program in conjunction with our Chief Instructional and Student Service Officers. In these unprecedented times, ACCCA is here to bring you the professional development that you need, RIGHT NOW. We are looking forward to conducting this program in person this summer!
Regional meetings:
October 2022 TBD – One North/One South
November 2022 TBD – One North/One South
February 21, 2023 (day before ACCCA Conference) – Palm Springs
Please note the policies around our selection process:
ACCCA can extend this training to 50 attendees.
All applicants to the Great Deans program must go through a vetting process and be selected by a designated team of volunteers and staff based on criteria established by the Management Development Commission (MDC).
The program fee is $950 and you must be an ACCCA member to attend.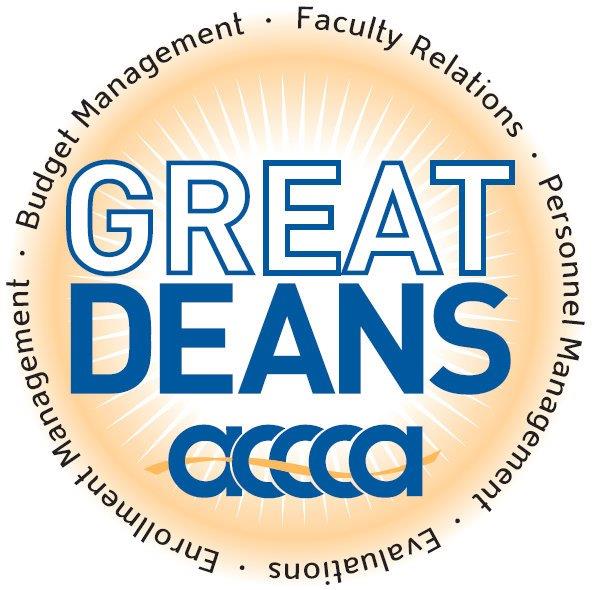 Consider joining the interest list for the 2023 cohort.