Please fill in the fields below to be included on the interest list for the next cohort of the Great Deans program. Providing your information on the interest list does not guarantee a space in the program. 
You will be notified once applications are being accepted and will go through a vetting process with the program team.
"*" indicates required fields
Fields marked with * are required.
Your form submission WILL be encrypted using SSL to ensure your privacy.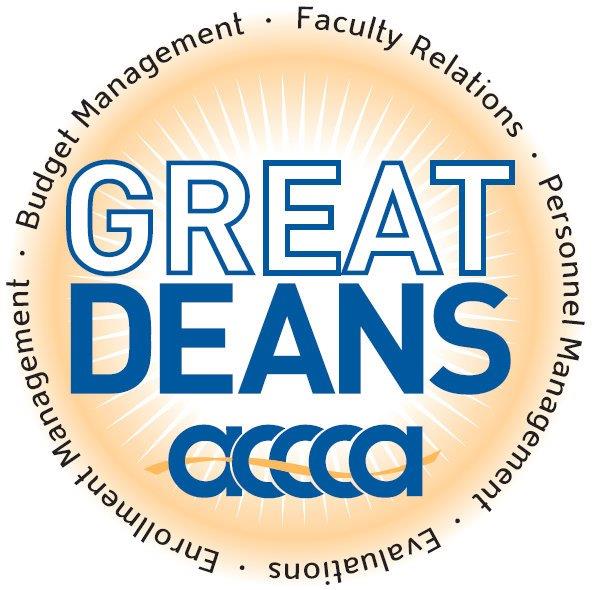 July 2024
Kick-off: Sacramento, CA