ACCCA has partnered with CLC Incorporated to provide legal services to all members. Members have unlimited free telephone legal consultation for a wide range of legal matters, including any work-related and employer-employee issues. The service also covers civil, consumer, family, real estate, landlord/tenant, motor vehicle, criminal, immigration, and estate planning issues through:
Unlimited free phone consultation
A free one-hour, in-person legal consultation with an attorney matched to you
Will preparation assistance
Discounted document preparation
An optional National Identity Theft Prevention and Response Program
25% discount on billable hours


CLC Incorporated – a leading provider of legal services to over 27 million households and over 25,000 corporations – provides ACCCA members with free consultation from over 20,000 credentialed attorneys in all 50 states, each meeting the high expectations of CLC and the California State Bar. All are ready right now to provide top legal counsel for all ACCCA members and their families.
To access your CLC Legal Services Benefit please dial: 1-800-541-9701. Be sure to have your ACCCA Member Login Number ready. If you need assistance call the ACCCA office at (916) 443-3559 or email membership@accca.org.
Alternatively, you may also access many legal forms, documents and materials by clicking here.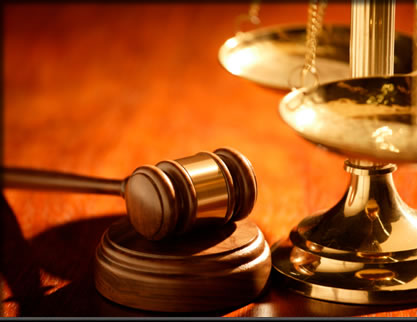 CLC Incorporated
3001 Lava Ridge Ct #250 | Roseville, CA 95661
Toll Free: 1-800-541-9701
Fax: 1-916-789-7601