We are excited to bring you the only training program of its kind in California, ACCCA's Administration 101. In these unprecedented times, ACCCA is here to bring you the professional development that you need, RIGHT NOW.
We are excited to return in person in Irvine, CA for the 2022 session.
Topics
Governance
Budget/Finance
Human Resources
DEI
Change Management
Group Project Presentation
Please note the policies around our selection process:
ACCCA can extend this training to 72 attendees.
All applicants to the Admin 101 program must go through a vetting process and be selected by a designated team of volunteers and staff based on criteria established by the Management Development Commission (MDC).
Priority registration will be granted to administrators, managers or supervisors who are relatively new to the college or to their administrative role in California.
A maximum of 5 attendees may be accepted into the program per college/district.
If a seat on the waiting list opens up due to a cancellation in the class, pre-vetted applicants will be chosen from the waiting list with priority granted to those colleges not currently represented on the list.
The waiting list will be managed from year to year by date of application submission.
Program fee if accepted is $2,050 (Discount is provided to current Mentor Program enrollees.)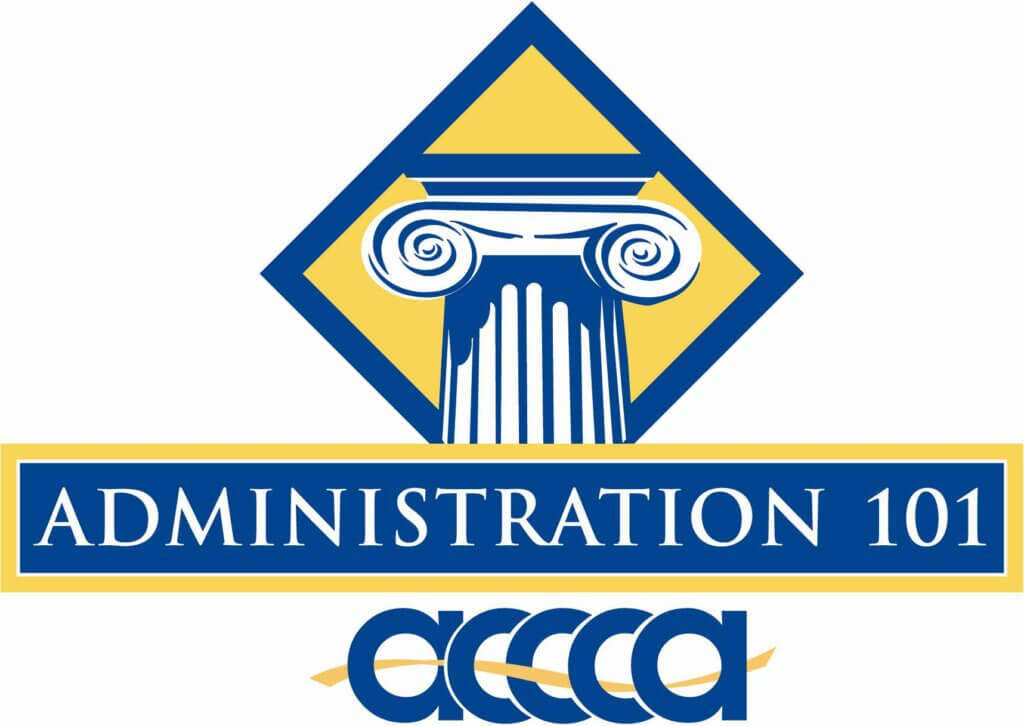 Consider joining our interest list for the 2023 cohort!