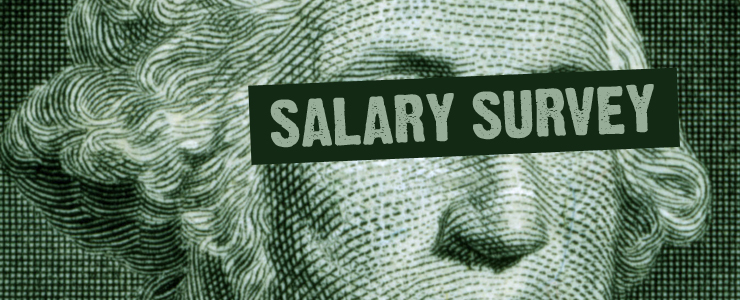 ** 2022 results are in! **
Each year, ACCCA surveys CEOs and CHROs at every community college district in the state. The survey provides an accurate snapshot of compensation data for administrative positions common to California community colleges. Data includes information on salaries, benefits, allowances and stipends, longevity pay, and span of control for positions ranging from CEO to Deans. Reports are separated out by single college districts and multi-college districts. You can use the results to negotiate fair compensation or to identify opportunities for growth within the community college system.
Districts were asked to match their position descriptions to position descriptions that ranged from CEO to general staff and line managers, as well as a common confidential position. This should provide sufficient information for cross-comparisons with districts of comparable size.
All information is reported as a "snapshot in time".
Salaries are maximum with and without longevity (if applicable) and with and without doctorate stipend (if applicable). For districts with more than one administrator in the position, an average maximum was provided.
Rolling contract: "X" denotes Contract rolls over from year to year unless there is action taken by the Board of Trustees otherwise.
"Standard benefits" is defined for this survey to include the dollar amount for health, dental and vision benefits (for employee and family) as well as life insurance. Districts were asked to provide the dollar amount that the district pays for benefits for the employee (and family, if applicable), and select which benefits are included from a list.
Other Allowances / Stipends beyond the standard benefit package includes all other benefits or income provided to administrator beyond standard benefits as defined above.
Span of control identifies areas of responsibility for each position.